Ingen resultater fundet
Siden du anmodede om kunne ikke findes. Prøv at præciser din søgning, eller brug navigationen ovenfor til at lokalisere indlægget.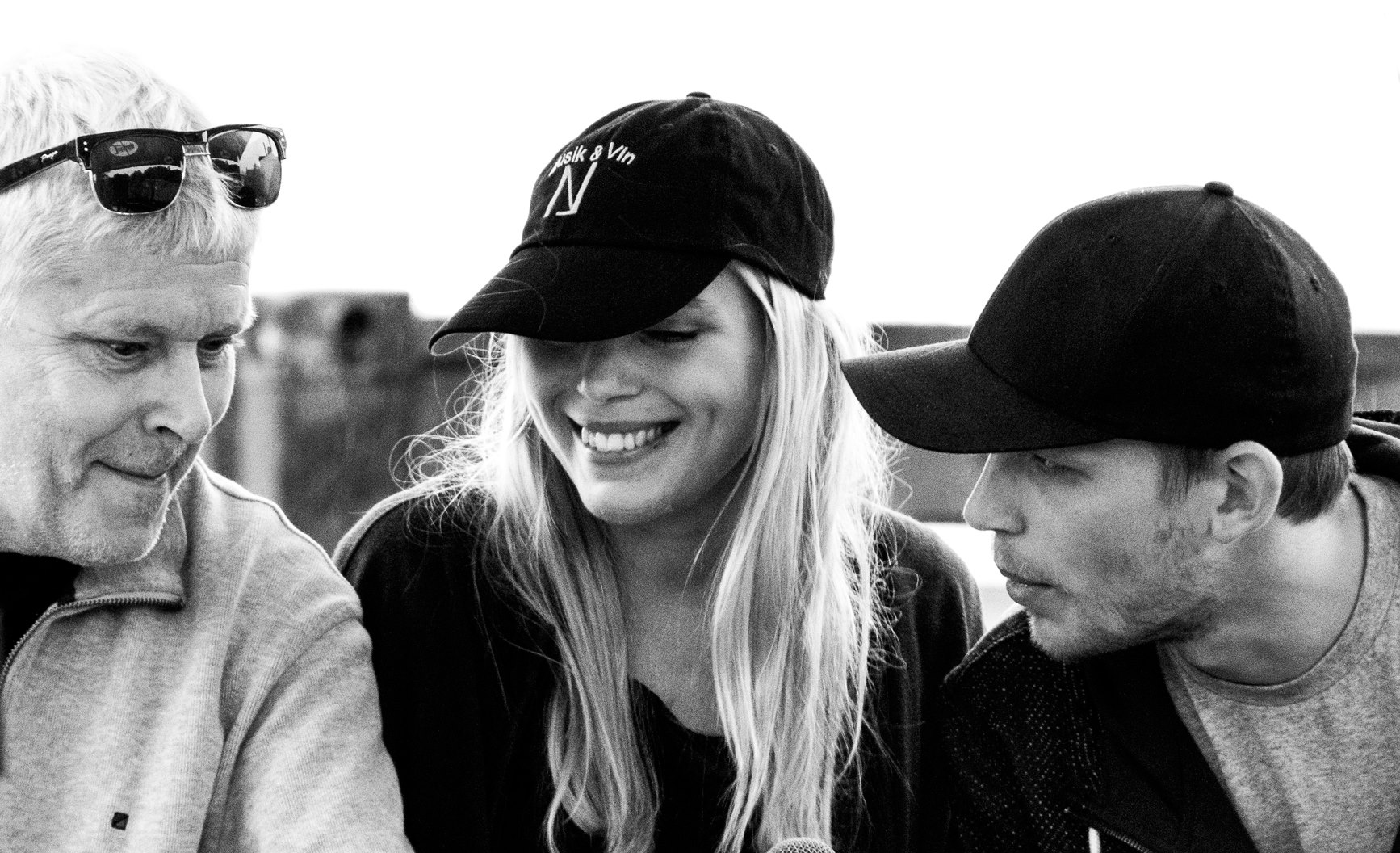 HANDMADE MUSIC & VISUALS  |  INDEPENDENT LABEL
Dubtrack Media & Music is an Independent music label and media company owned by danish composer, producer, soundartist and visual designer Ole Højer Hansen. DMM was started in 2007 by OHH. I founded my music career back in 1981; as soloartist and composer for theatre, ballet and films. Around 2000 new politcal waves on the culturel scene in denmark, made it difficult to make a proper living as an freelance artist. The record-companies were only in it for the money and had no spirit left for the experimental music-scene. It was very difficult to release anything in DK which wasn't pop. Therefore I desided to establish my own production company. To take control of the whole process. DMM was never supposed to grow out of my hands, but to stay steady, reliable and personal. And that is exactly what it still is. Since the start of DMM, I've done a lot of projects on the international and national scene visual-and musicwise: Released soloalbums, albums with other artists, soundtracks, VJ-projcets, visual art, animations, video, apps, album artwork and several theatre performances. I never missed a deadline, allthough I am involved in every part of the project. I'm dedicated in every project. Not wealthy but present. I am free. …and that is exactly what art needs. Freedom in mind! Ole Højer Hansen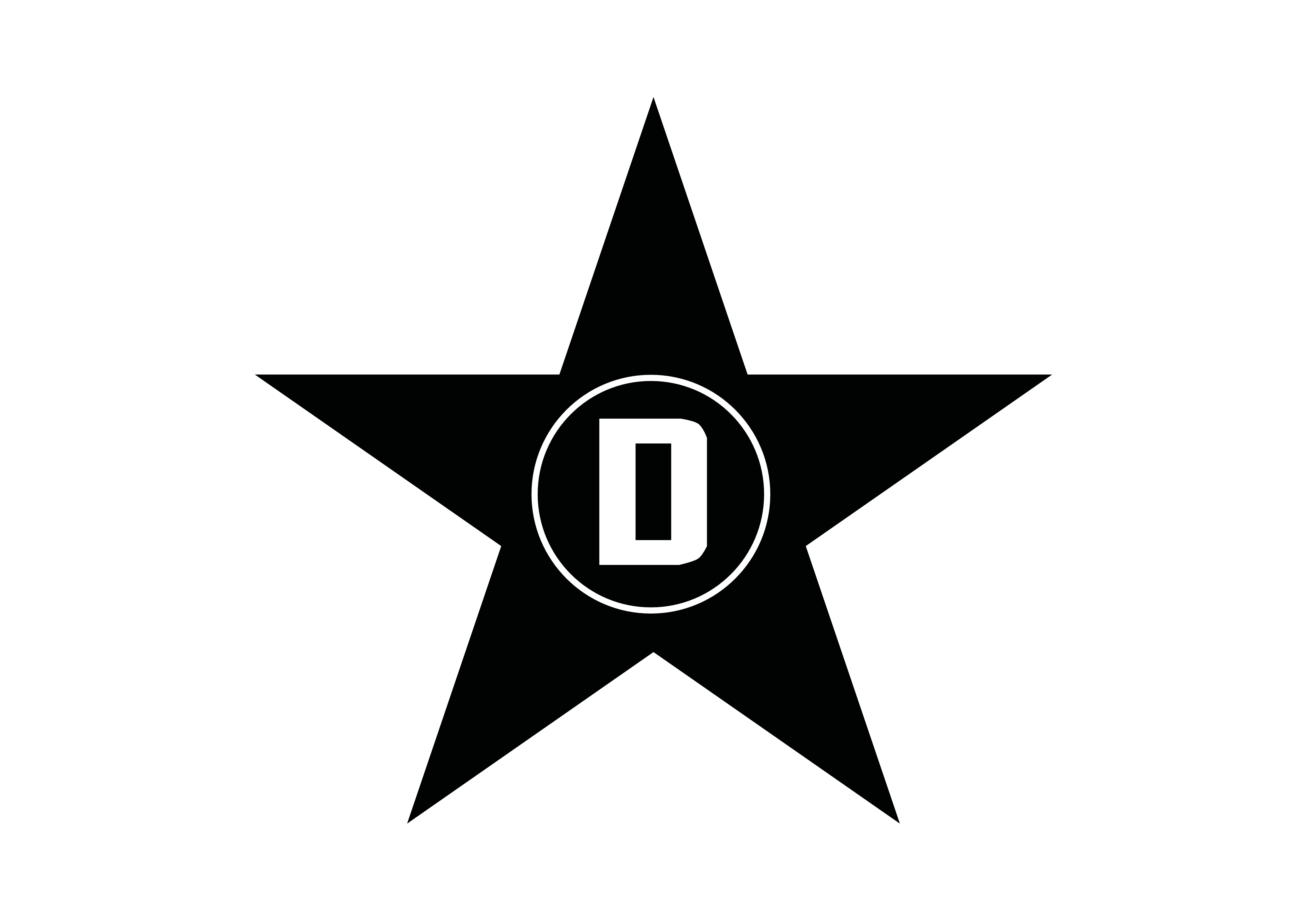 My story with electronic music started around 1978 where i did some scores for experimental short movies and modern dance performances with my Arp 2600 and Korg Ms 20 recorded on an analog Fostex 4 track. Later upgraded to a Tascam 38 [8 tracks on 1/2″ tape].
My first soloalbum "Transmission" was released – on vinyl – in 1985.
And now – 20 albums and 150 productions (film, theatre, modern dance etc. ) later – my musiclife is still in process:)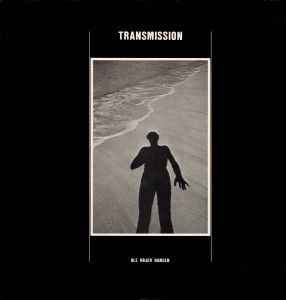 Dubtrack Artists & Releases
ACID LOVING EXTREMOPHILES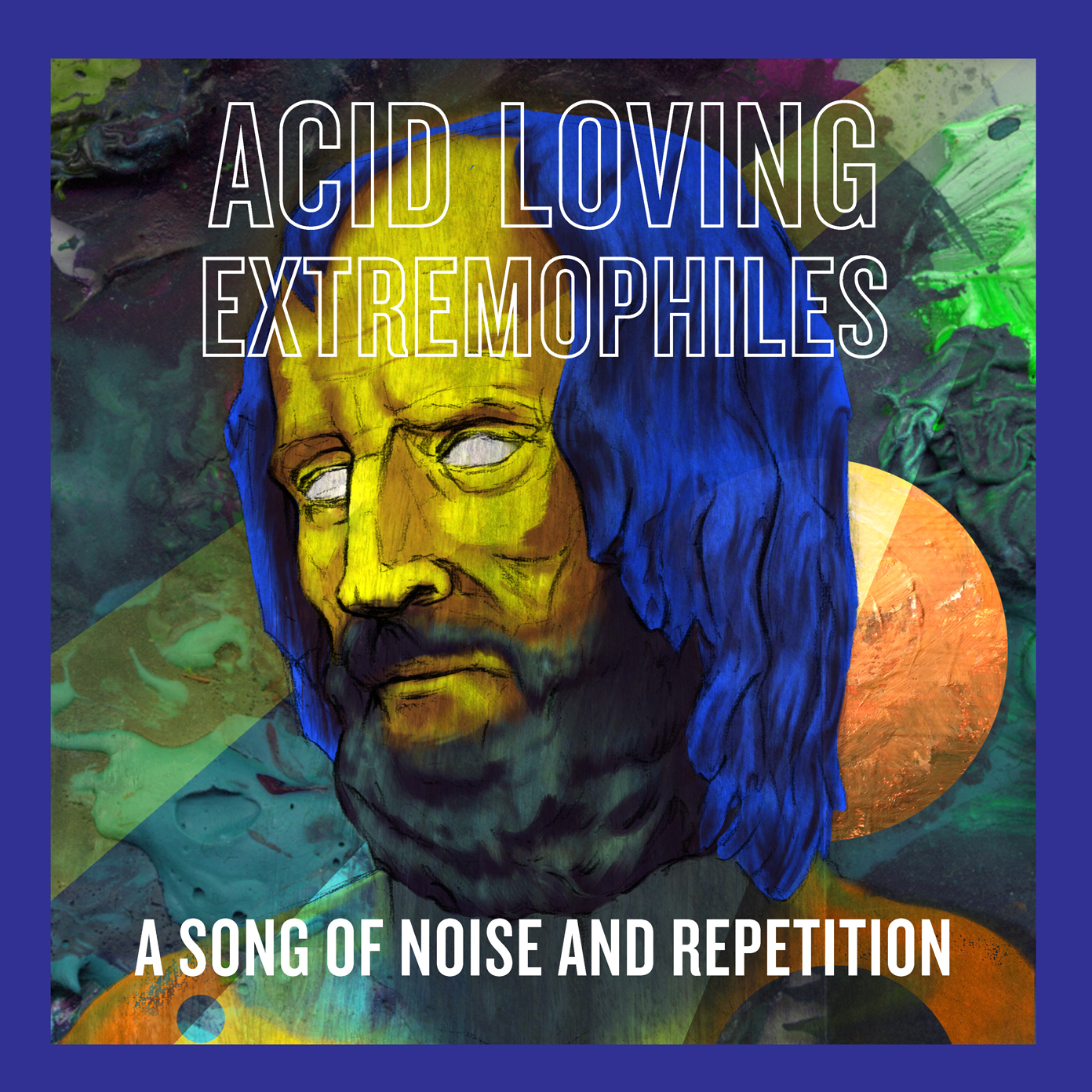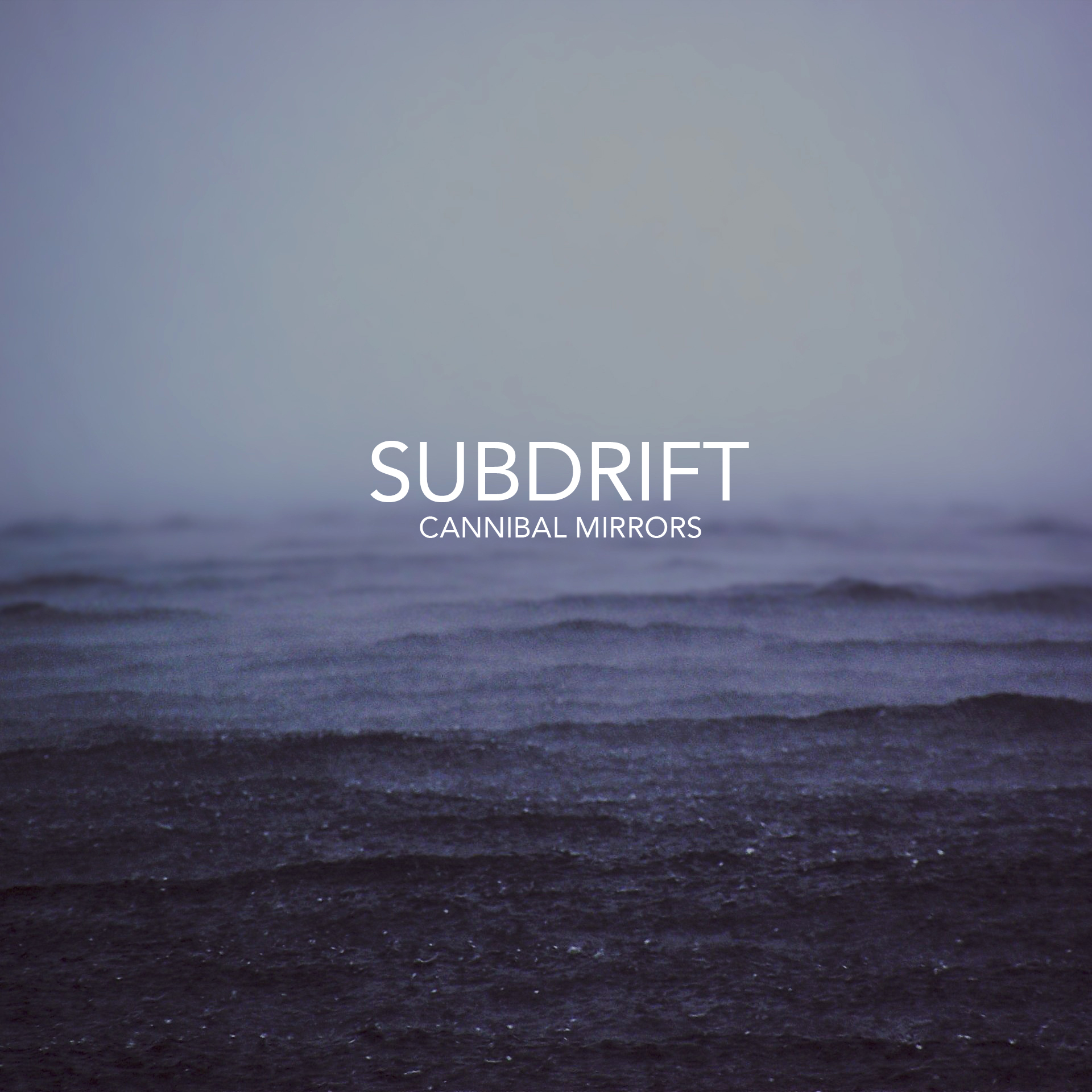 "Cannibal Mirrors" is composted, produced & performed
by Christian Bergqvist Palle a.k.a. Subdrift.
Mastered by Calyx, Berlin // Released by Dubtrack Music 2016
The album is available on all major platforms
as streaming and downloads.
buy/stream on AppleMusic
SVEN-INGVART MIKKELSEN & JENS RØMER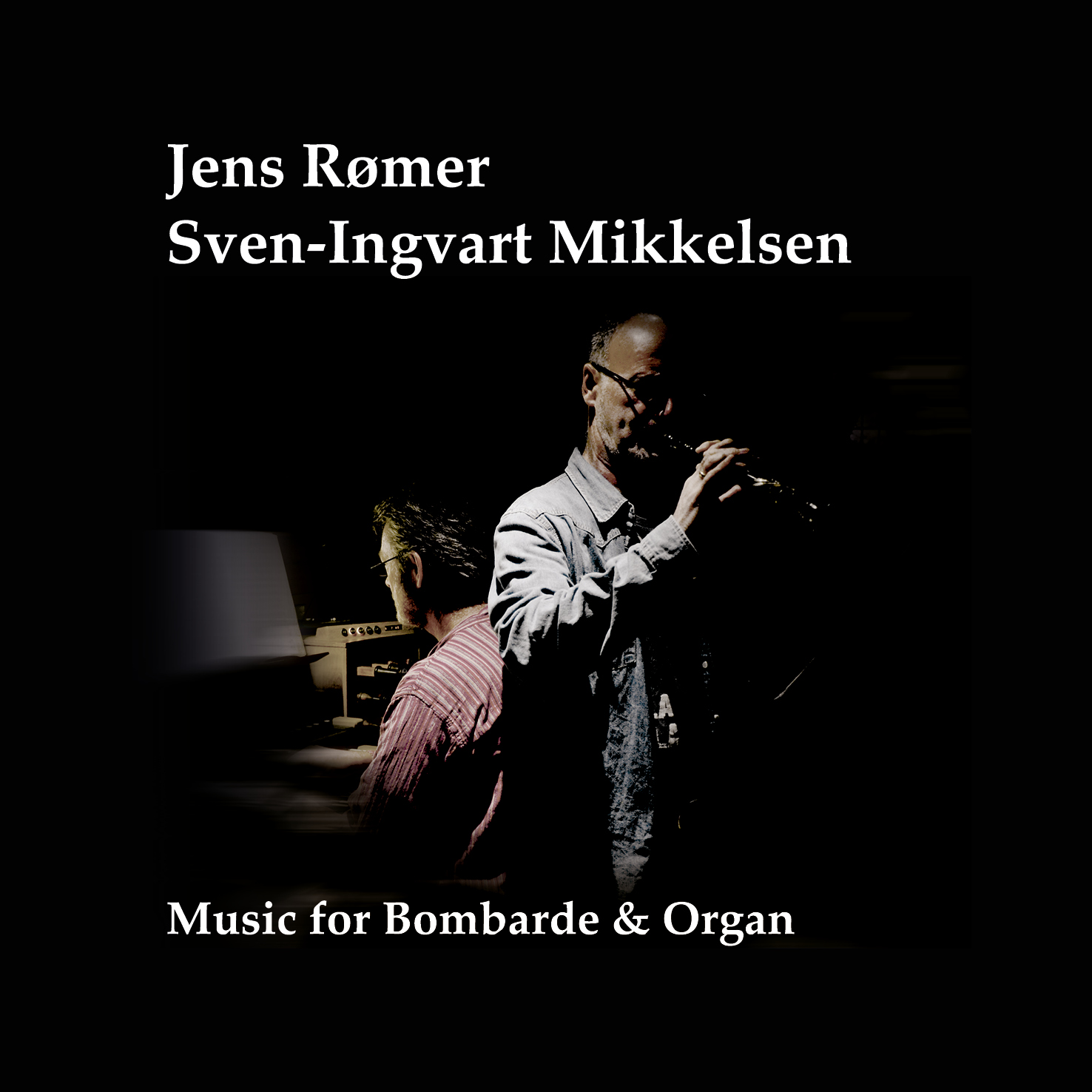 SVEN-INGVART MIKKELSEN & JENS RØMER Music for Organ & Bombarde [Recorded live at Frederiksberg Slotskirke, DK – 2011] live recording by Kristian Rømer released by Dubtrack Music in 2012
Electribute / Electric Enemy
OLE HØJER HANSEN SOLO / SOUNDTRACKS
"Fields of Noise" is a new series of ambient albums from danish synth-pioneer Ole Højer Hansen.
Available on all major services worldwide
Stream/download on AppleMusic
The idea of "Fields of Noise" is to create an ambient, musical space, inspired by sounds, noise  and glitches in our surroundings.
The music is created as a composed interaction between field-recordings, conventional instruments, voices
and synthesizers – manipulated through analog and digital effect-chains.
The cover-art for the Fields of Noise albums – are all created as a part of the composition, using
"real-world" noisy photos and light, generated through several random processes and techniques.
The albums will be released as they become ready – starting with "Fields of Noise #1" spring 2017.
"Fields of Noise" is released exclusively on Dubtrack Music.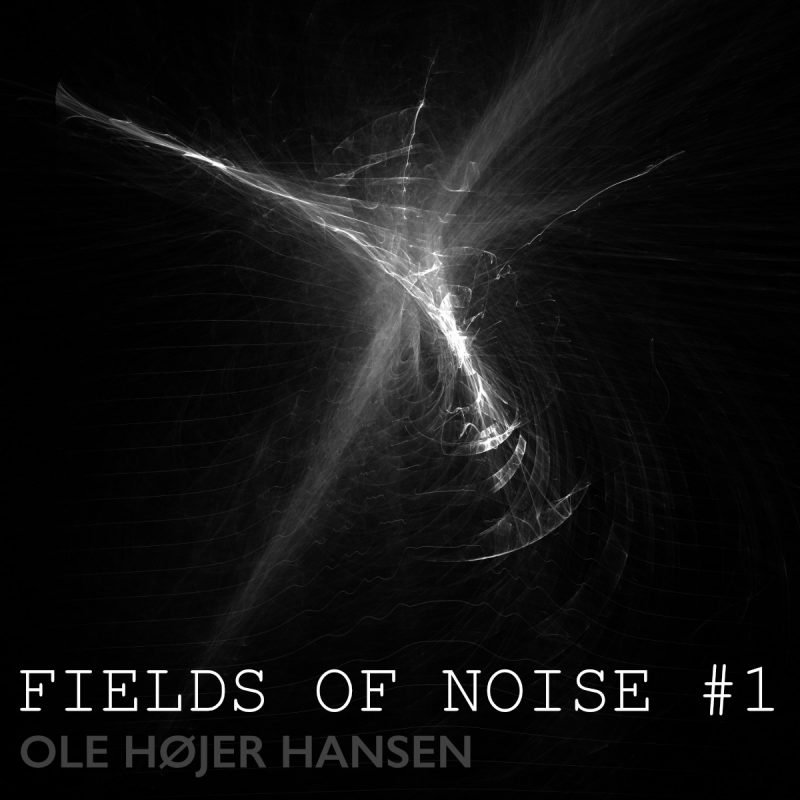 Released 14.04.2017
Tracks:
Fields of Noise #1

Click on cover to listen on AppleMusic
Listen on Spotify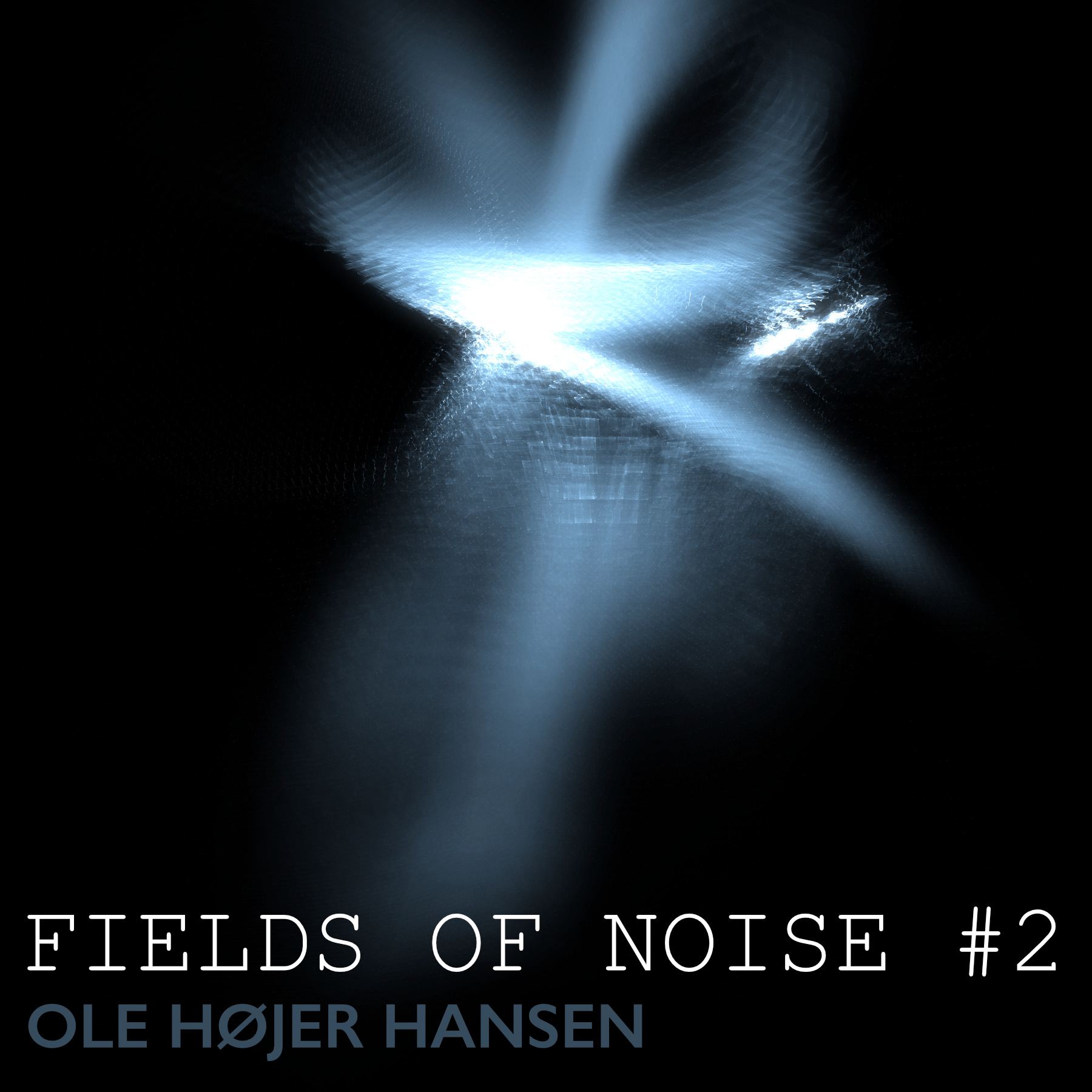 Released 25.05.2017
Tracks:
1. Fields of Noise #2  ONE
2. Fields of Noise #2  TWO
3. Fields of Noise #2  THREE
Click on cover to listen on AppleMusic
Listen on Spotify
RO is a Danish duo consisting of singer, musician & Soul Voice teacher/practitioner Richardt Nielsen
and composer, producer & musician Ole Højer Hansen.
After many years of friendship and musical collaboration, we decided to test our collective musical dream: to create a tonal universe, entirely based on mutual respect and musical experience.
"NU" is the first album from the duo, released on Dubtrack Music 2012
NEW RO ALBUM "BROAGER MARK" OUT WORLDWIDE 02.06.17 !!!!!!
Download/Stream on Apple Music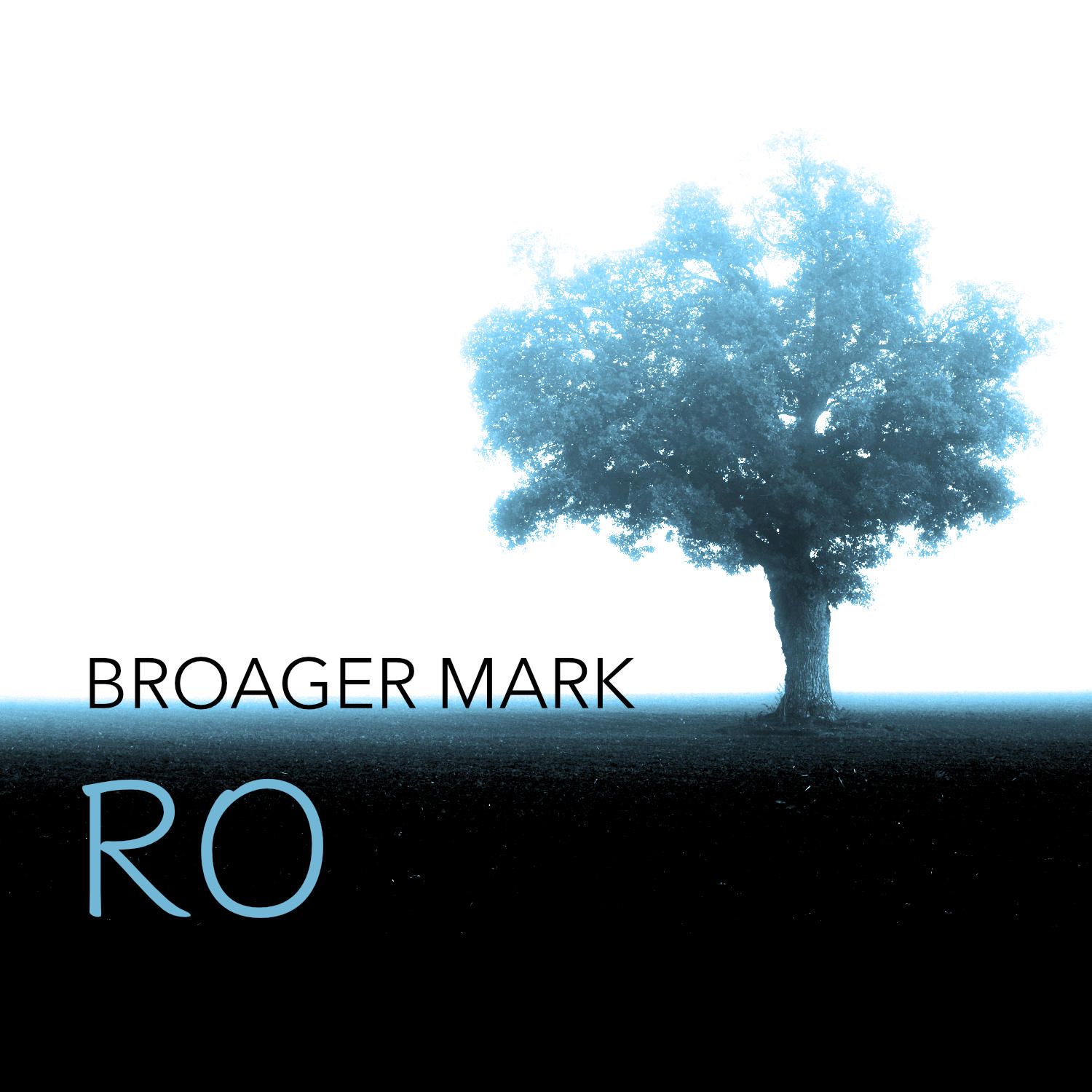 BROAGER MARK
Release date 02.06.2017
2. album from RO
Recorded live at the fields of Broager,
Denmark
Trusted Enemy (DK)


Trusted Enemy was a danish Trip-Rock band, touring a lot in Scandinavia, Russia & Eastern Europe between 2007 and 2011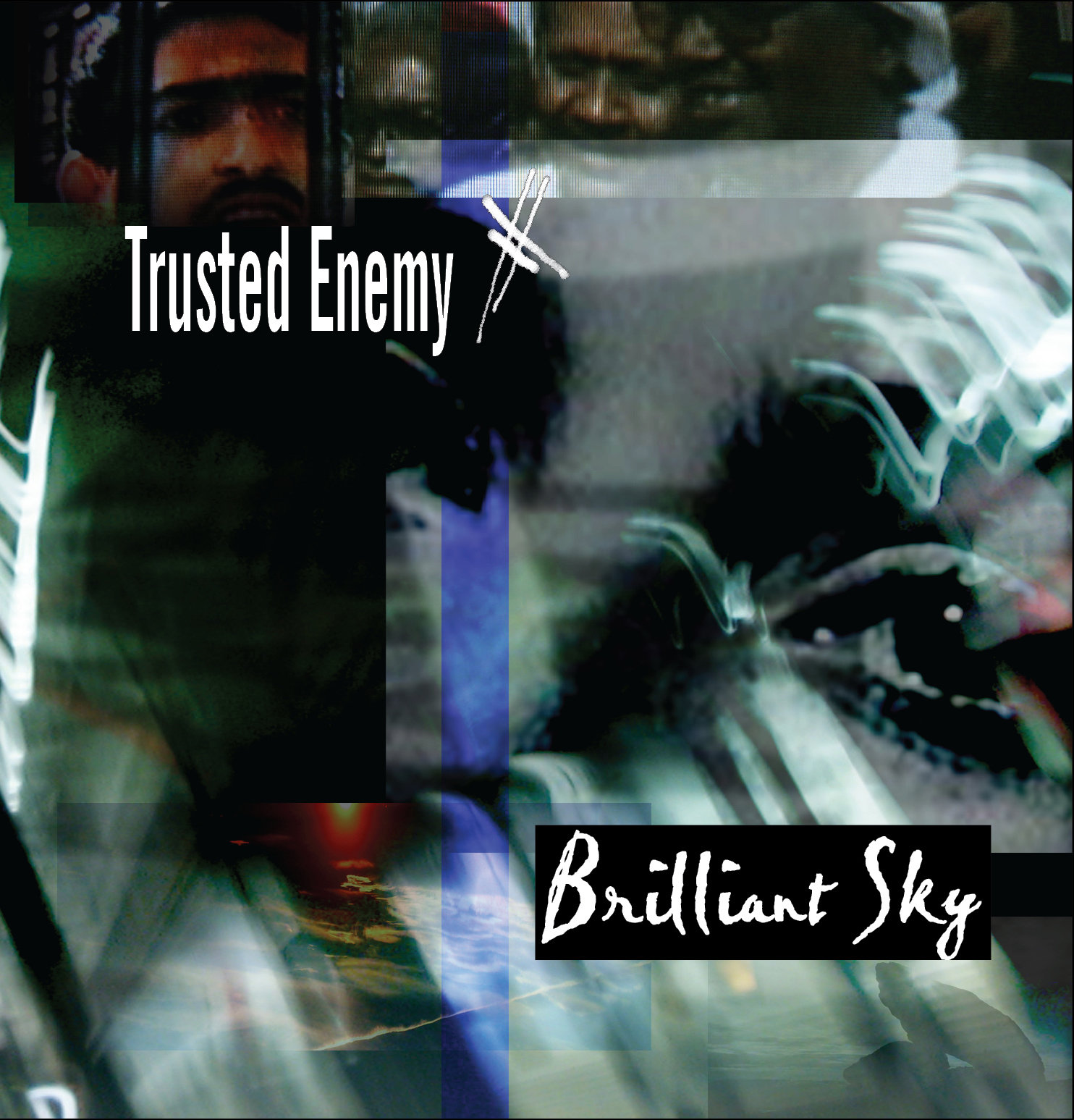 Brilliant Sky
Brilliant Sky (EP) was released in 2008 on Dubtrack Music
Available on all major streaming shops worldwide
Stream/Download on Apple Music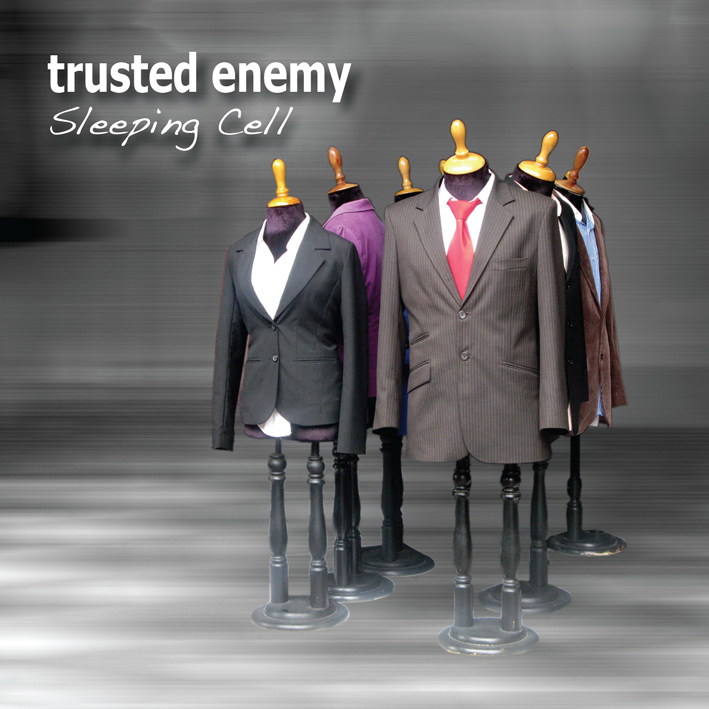 Sleeping Cell
Sleeping Cell (single) was released in 2010 by Dubtrack Music
Available on all major streaming shops worldwide.
Stream/Download on Apple Music
New media- and graphic design has always been an important way of expression for me. I've been doing many different kind of artworks – parallel to my music-career: ex.: album covers, animations, live-visuals, photography, posters, commercials and video-editing. I have designed websites for artist's & projects through many years. I've done workshops in visual-design, music production  and video-editing since 2001 all over Europe. I'm skilled in platforms like: Final Cut Pro X, Resolume Arena, Isadora, Adobe; Photoshop, Illustrator, Indesign & After effects, Affinity Photo & Designer, Animee Studio, Motion, Ableton Live, Cubase Pro, Logic Pro X, Wavelab9, Izotope RX 6, Izotope Ozone 7, Maschine 2, Traktor and many more:) If you have any questions – or are in need for a workshop or a session in any of the mentioned software – please contact me!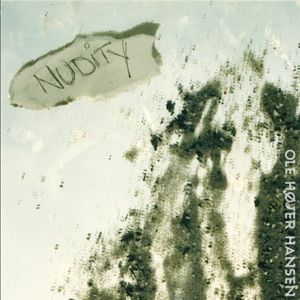 Nudity
My first coverdesign back in 1988 for my 2. album NUDITY
A very limited budget [read zero!] forced me to be creative.
A mirror, sand and a handwritten note:)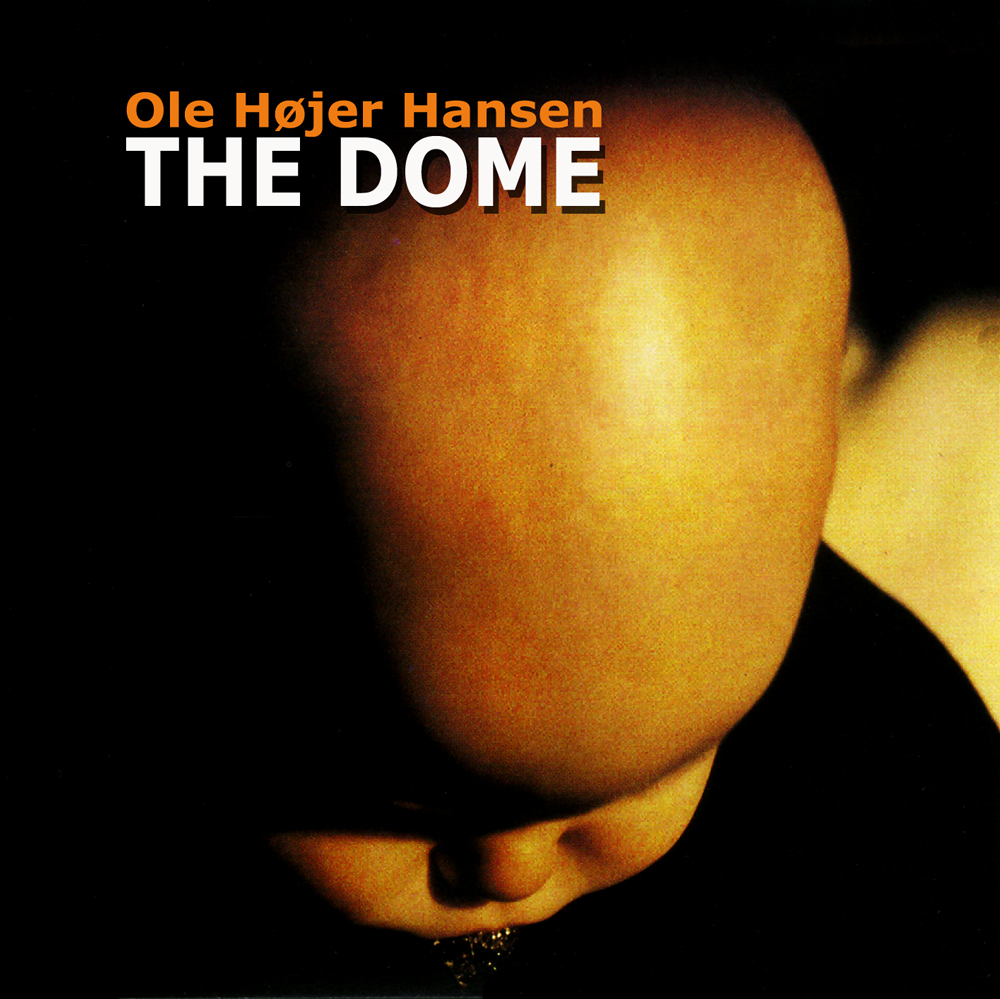 The Dome
Coverdesign for my 3. album The Dome 1991[re-designed & optimized in 2015]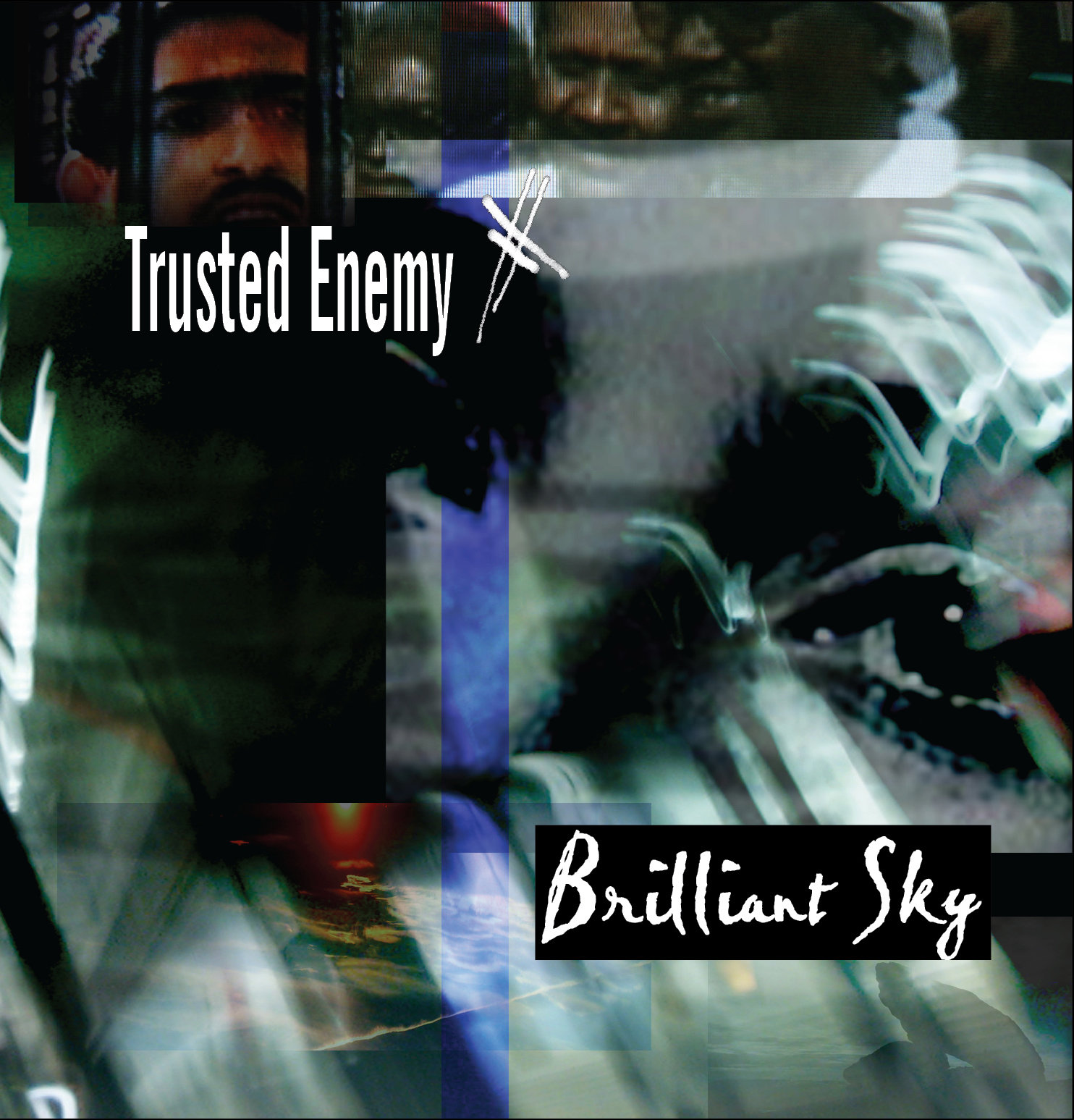 Brilliant Sky
Coverdesign for Trusted Enemy debut
"Brilliant Sky" 2008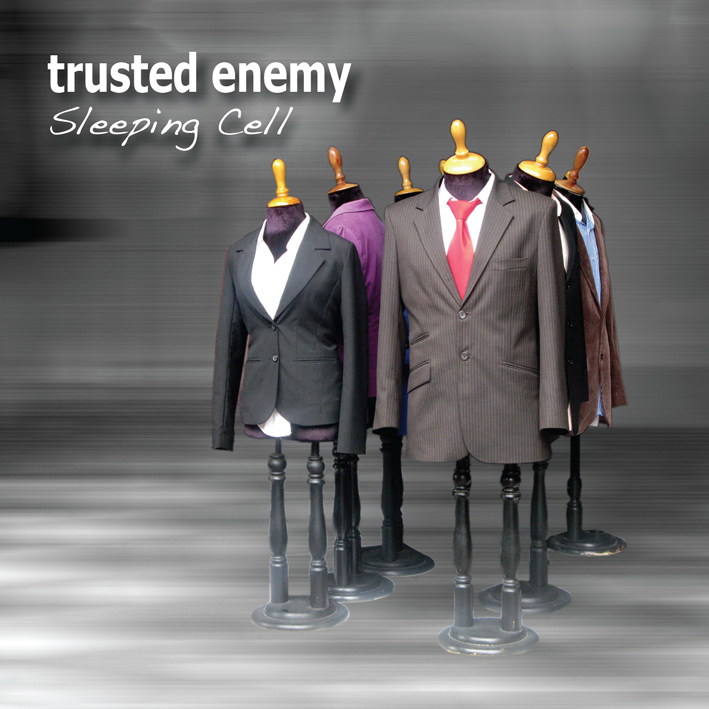 Sleeping Cell
Coverdesign for Trusted Enemy single
"Sleeping Cell" 2010
Døren i træet
Coverdesign for "Døren i træet/The Door in the tree"
2008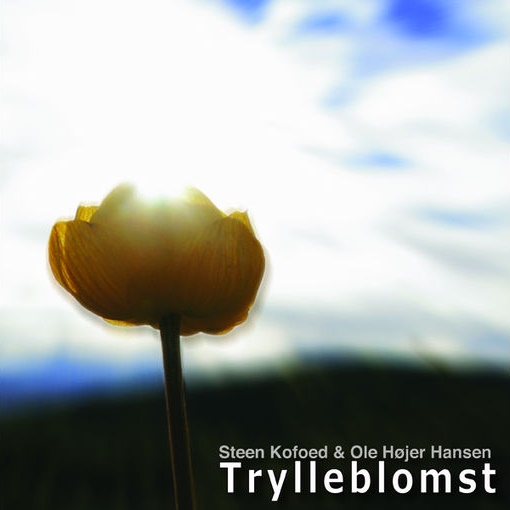 Trylleblomst
Coverdesign for Trylleblomst/Magic Flower[Re-designed in 2009]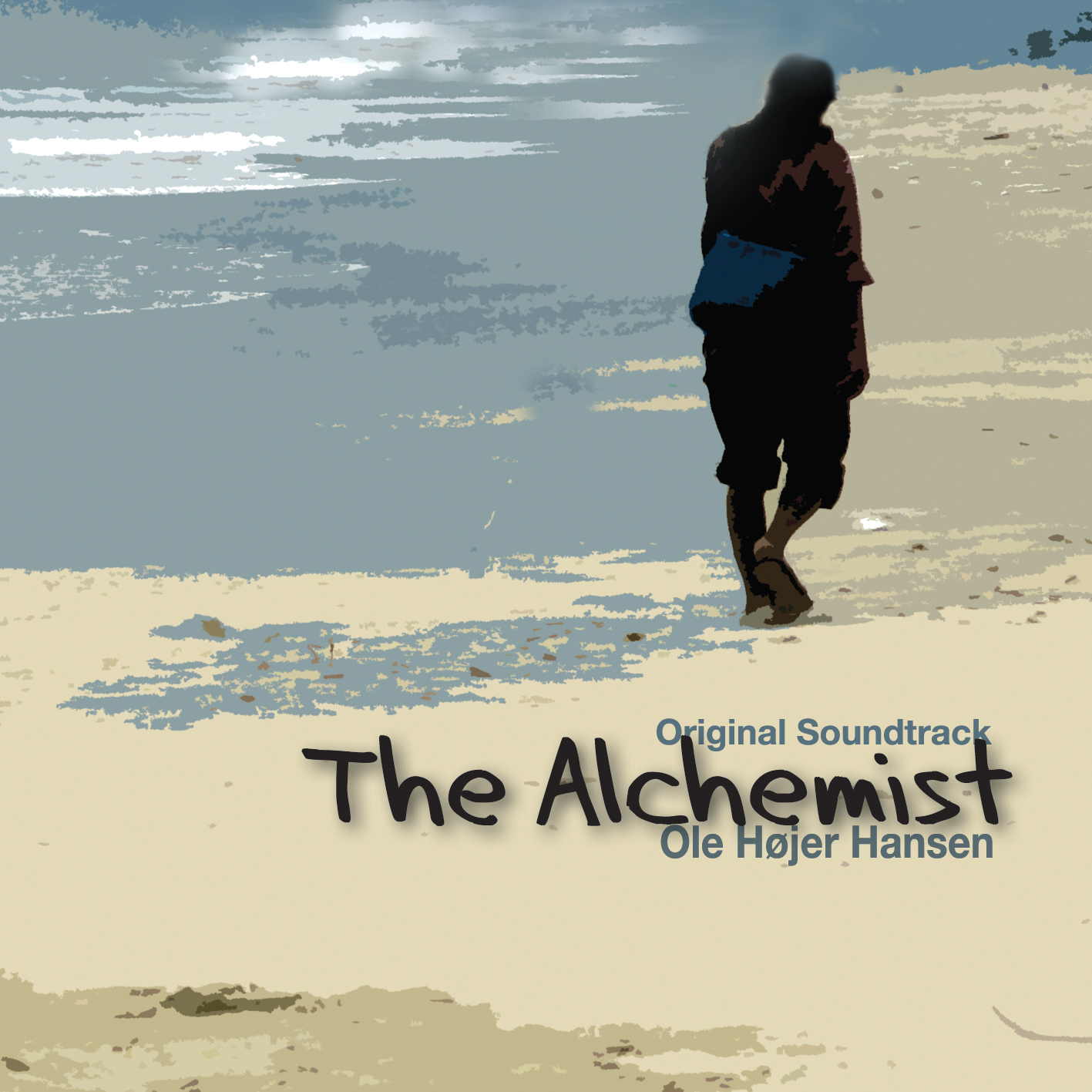 The Alchemist
Coverdesign for "The Alchemist"
My soundtrack for the play "Alkymisten"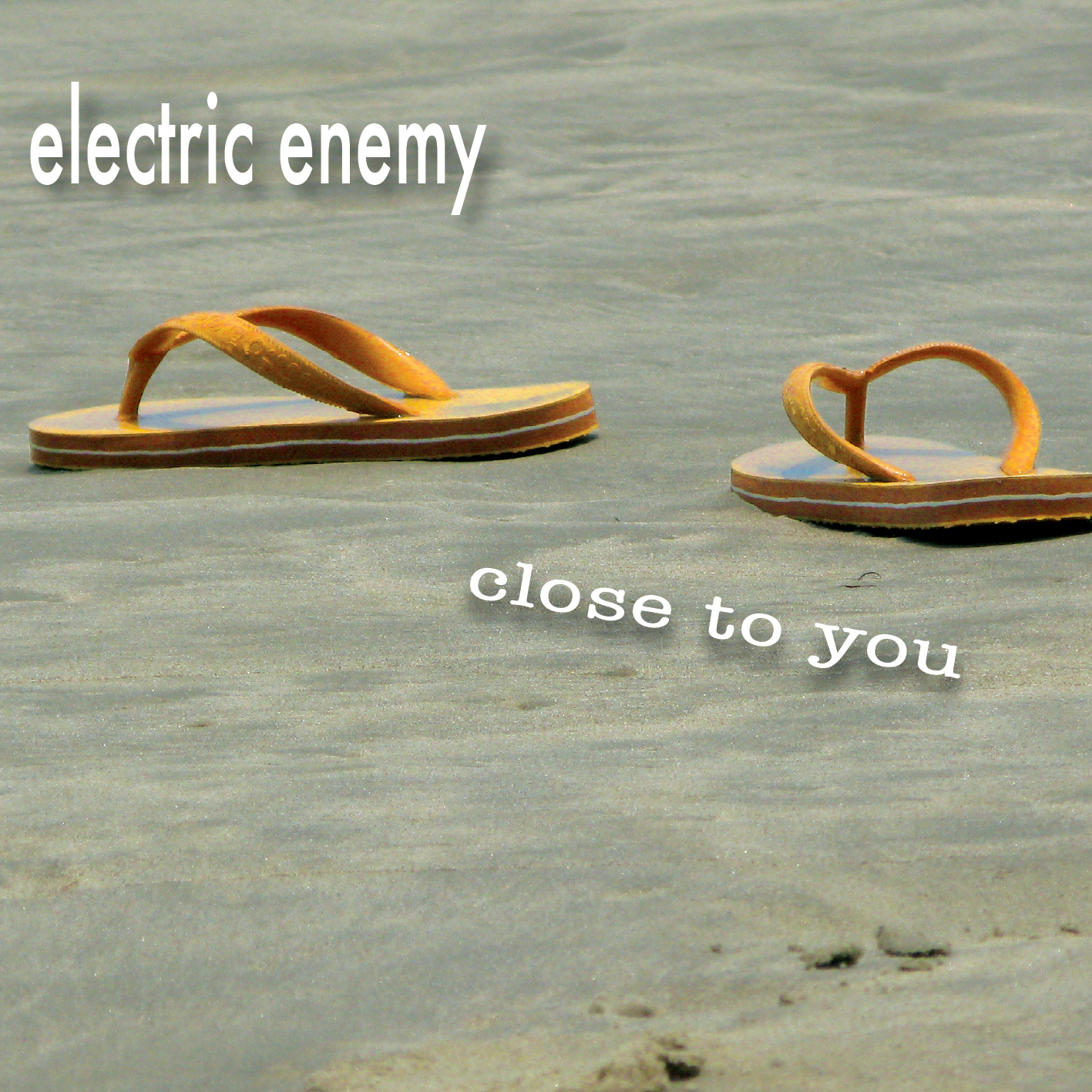 Close to you
Coverdesign for Electric Enemy debut
"Close to You" 2010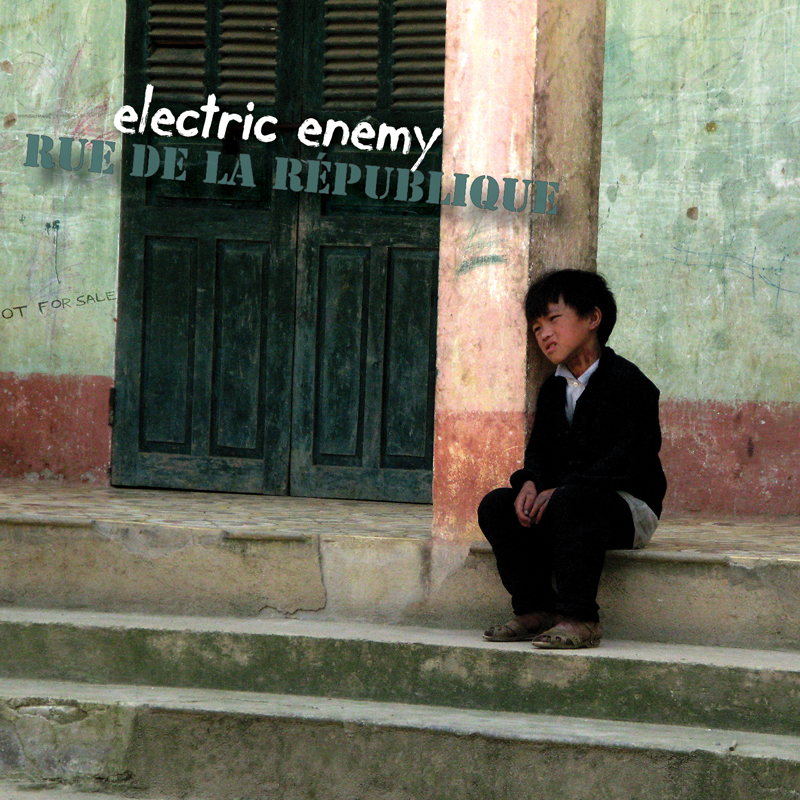 Rue de la Republique
Coverdesign for 2. Electric Enemy album
"Rue de la Republique" 2011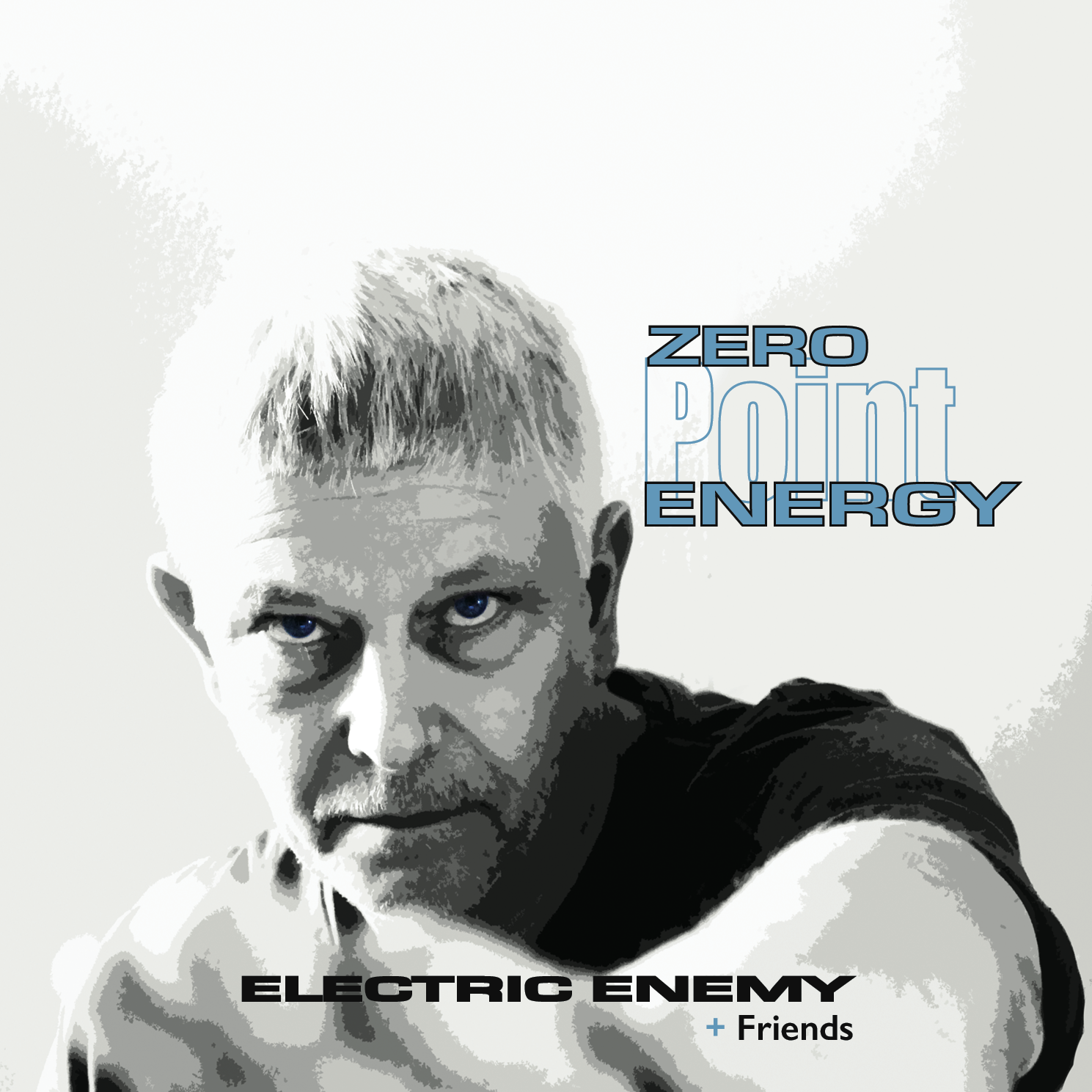 Zero Point Energy
Coverdesign for Electric Enemy album
Zero Point Energy 2014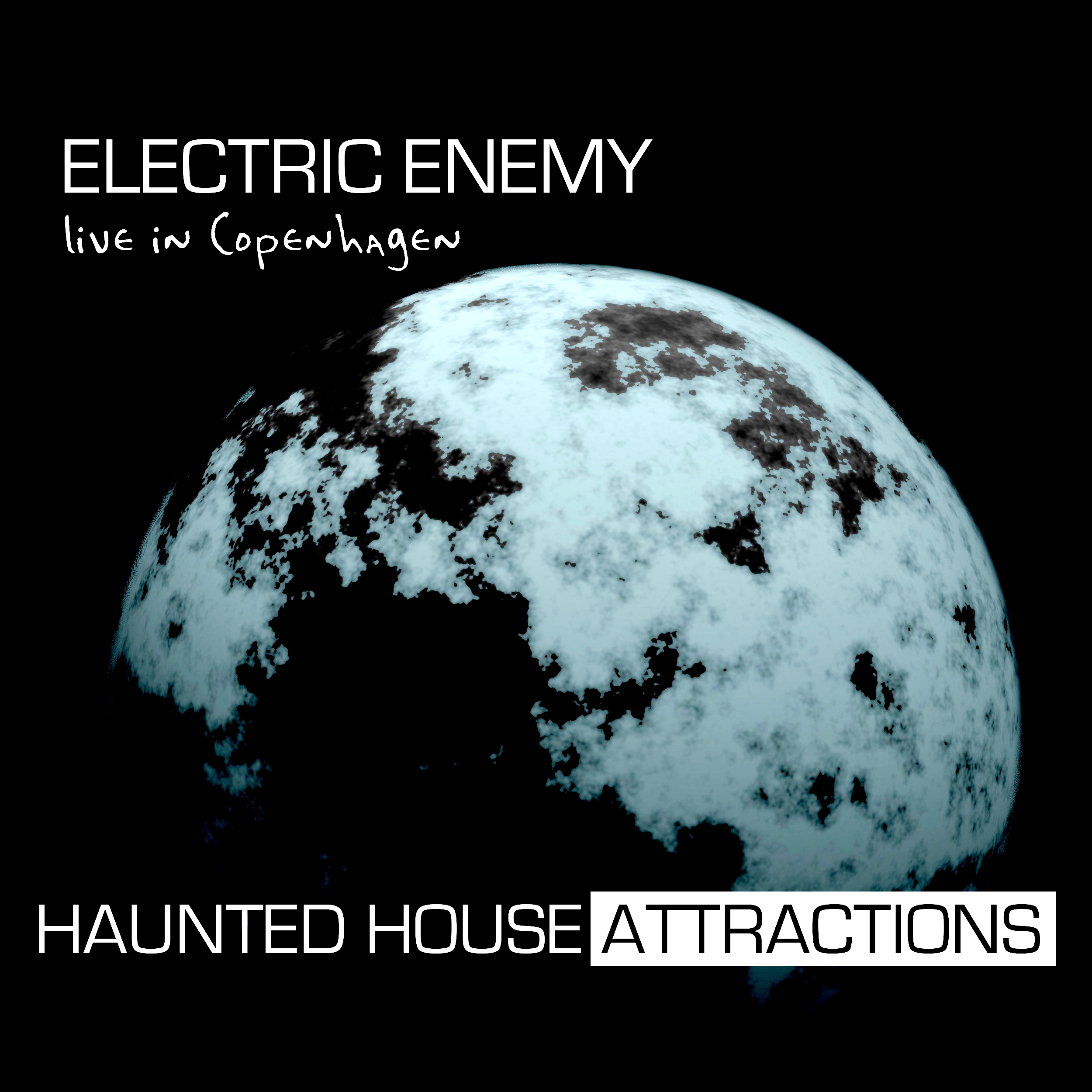 Haunted House Attractions
Coverdesign for Electric Enemy live album
Haunted House Attractions 2014
Copenhagen-Paris (Live)
Coverdesign for Electribute live album
Copenhagen-Paris (Live) 2016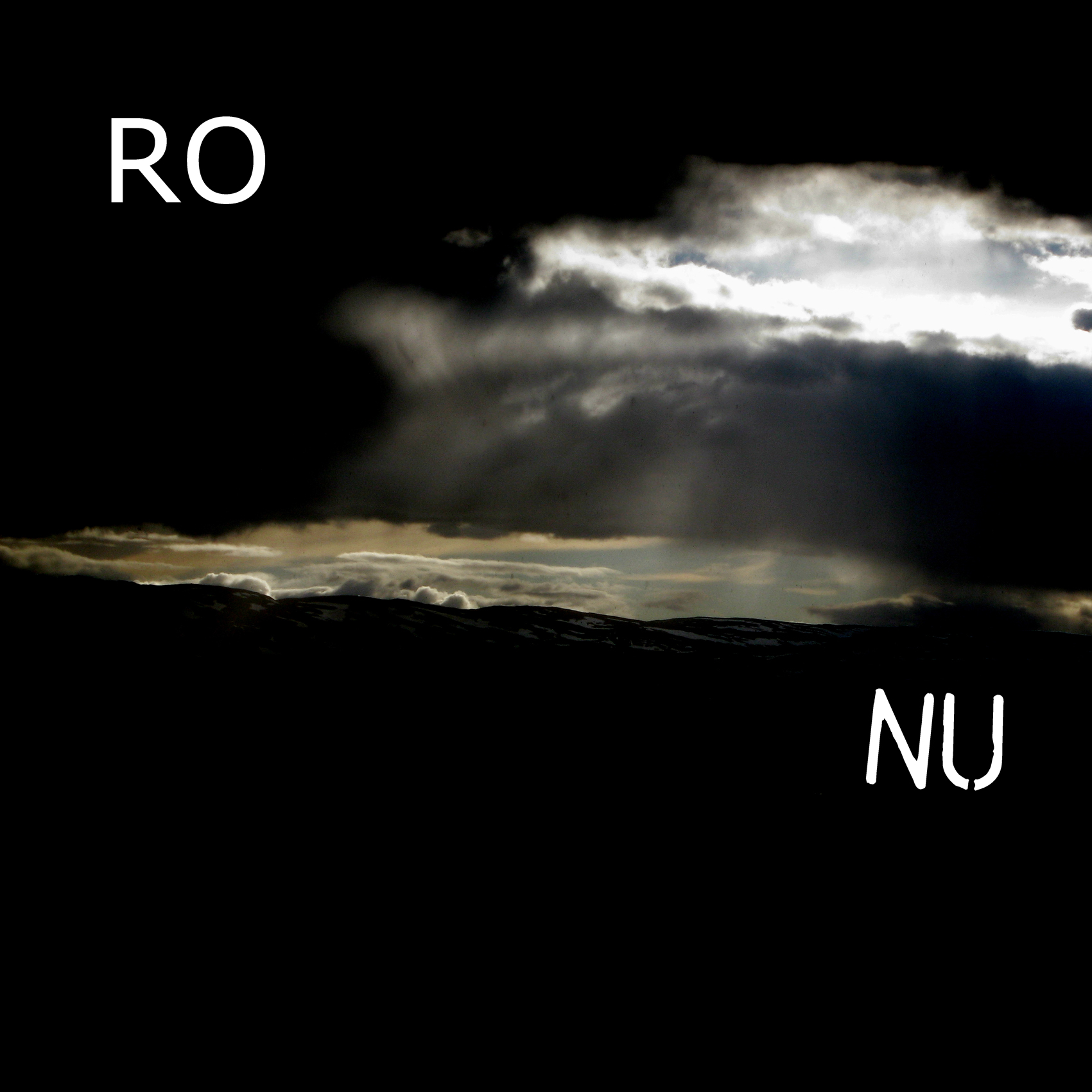 RO NU
Coverdesign for RO debut album "NU"
2012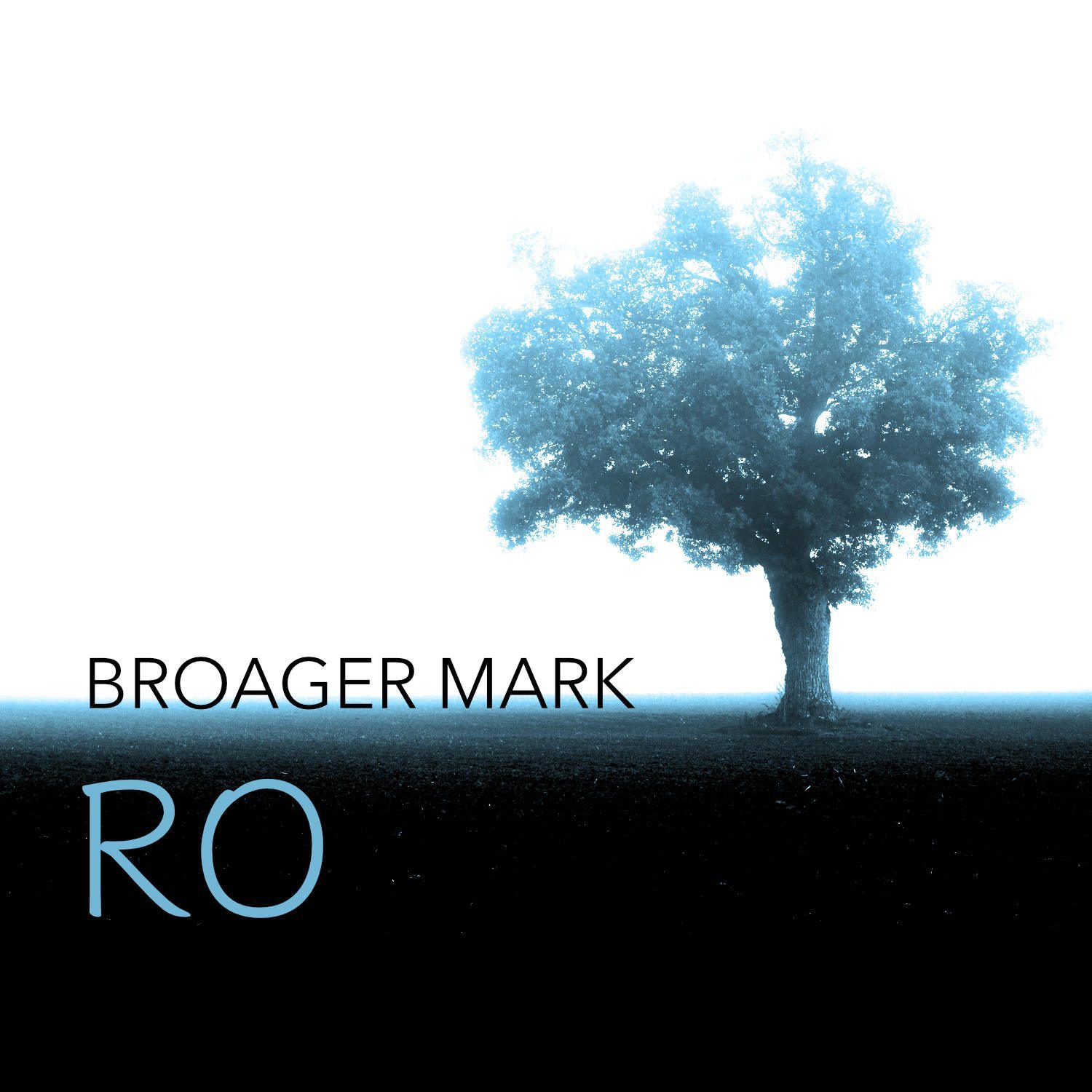 Broager Mark
Coverdesign RO album "Broager Mark"
2017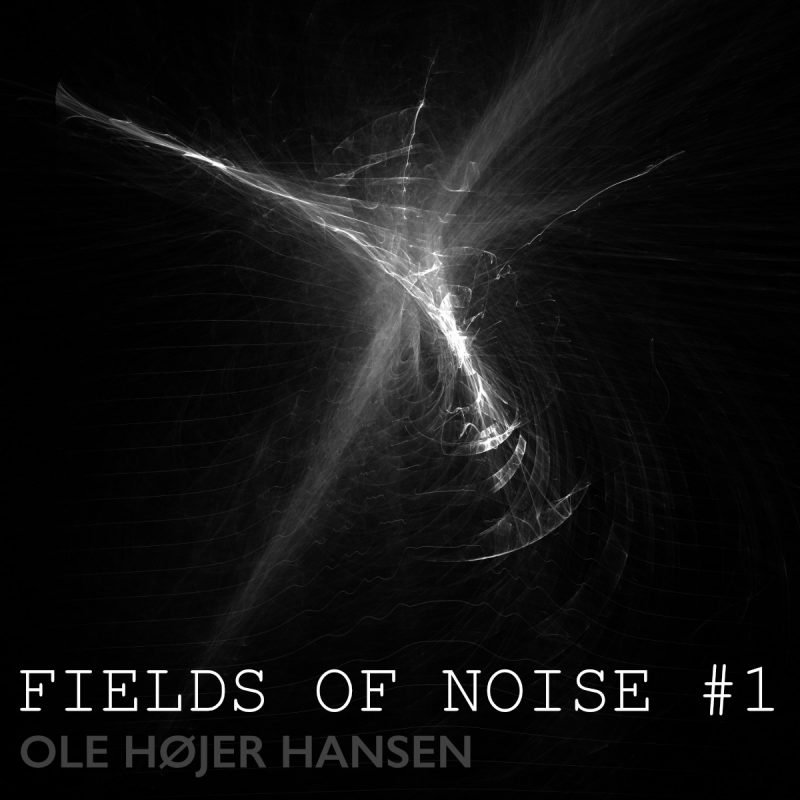 Fields of Noise #1
Coverdesign "Fields of Noise #1"
2017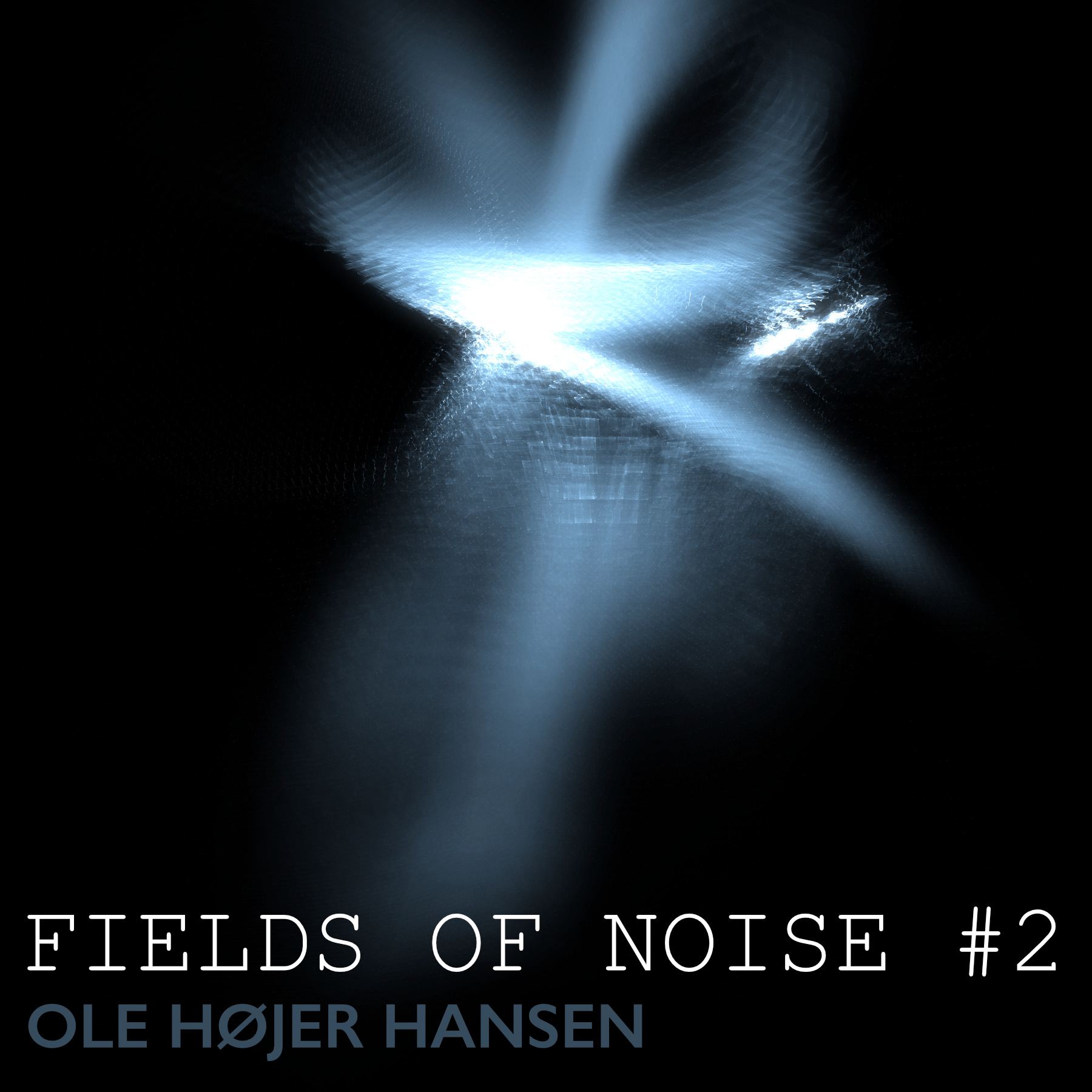 Fields of Noise #2
Coverdesign "Fields of Noise #2"
2017
Media
Will be updated frequently:)
scroll down
Click to show more videos
"And, in the end The love you take is equal to the love you make."
Paul McCartney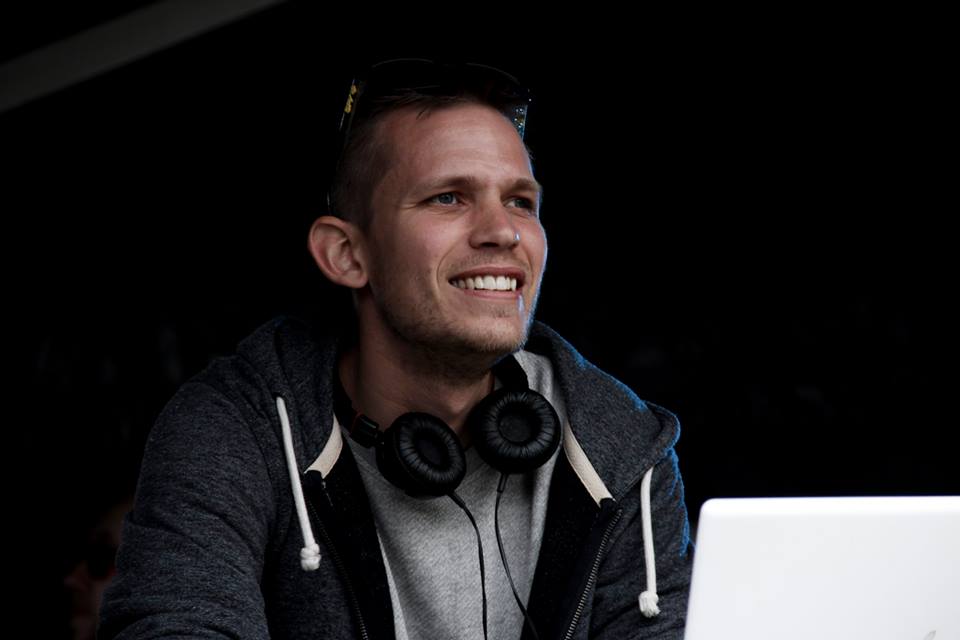 ElectricMonday  |  Album out soon!!
Projects and Performances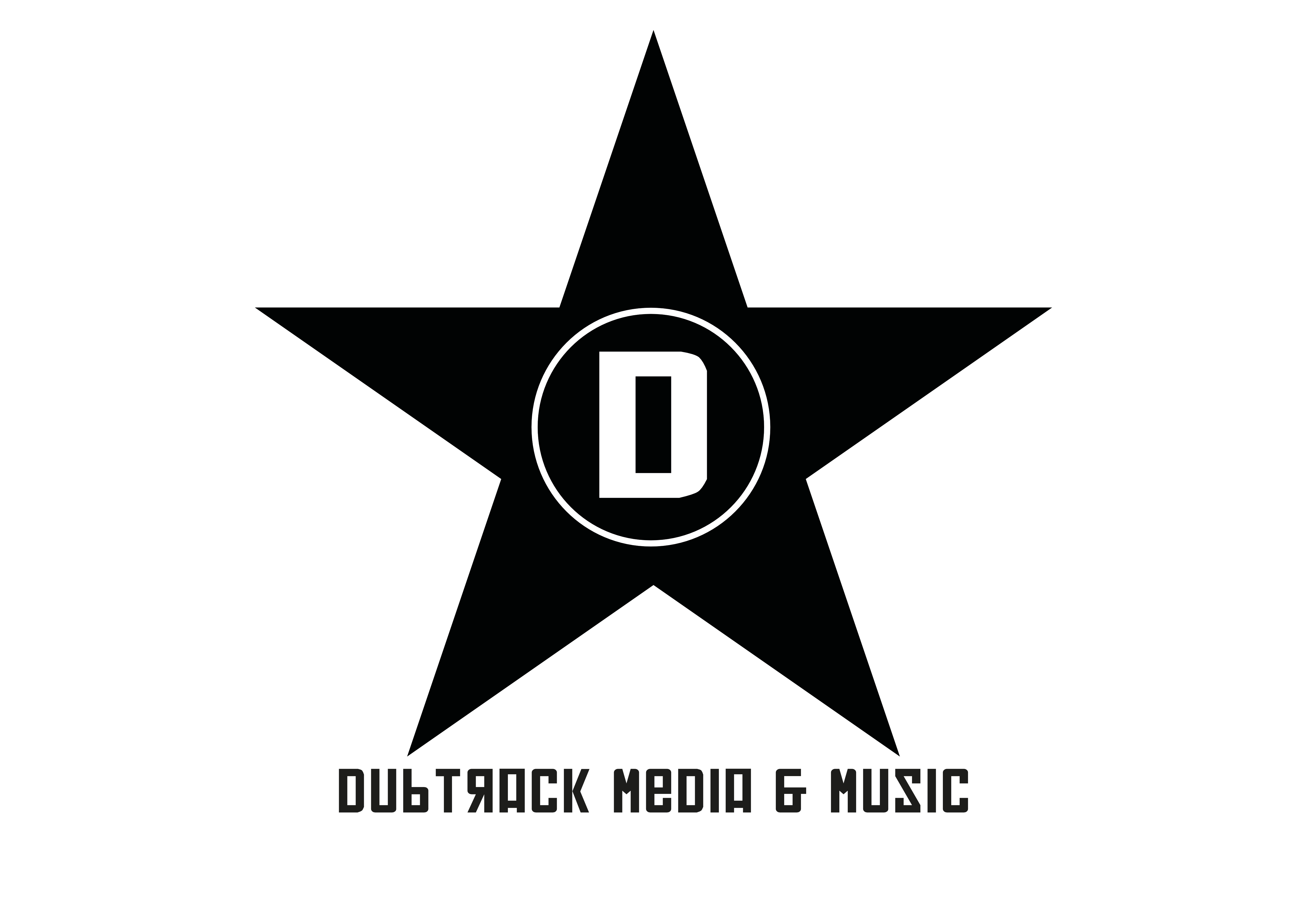 Dubtrack Media & Music Rahbeks Alle  |  Copenhagen V  |  Denmark
"Without deviation from the norm, progress is not possible." ― Frank Zappa
Due to spam attacks on our website we have deactivated the contact form.
If you need to contact us please go to www.facebook.com/dubtrackmusic
…and drop us a line:)